I love gently smashing my tongue with beer, its one of my many interests. Click here
So I chose to work at World of Beer for 30 days. I learned more about life then I did sitting in Sociology or Psychology courses. I didn't intend to leave after a month, but it worked out like Arnold Schwarzenegger in the 80s. This post will cover a few bare naked parts of the experience. Come with me as I take off each article- starting with how you can learn to sell anything, including beer.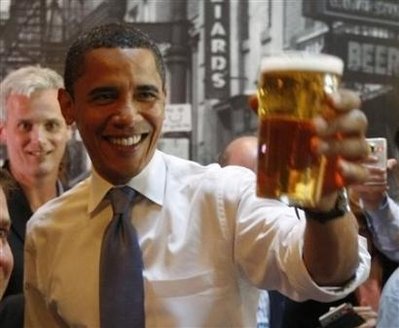 How to Sell Anything (Beer)
Stop reading this article right now.
I'm only joking. Don't stop yet! AFTER you read and share with all your loved ones- then go outside and walk into a room and open a conversation with a group of people you've never met. Or start talking to the beautiful woman (or man) you've been eying. Go ahead. Do it.
It is doable. But how? Do you go in there and tell everyone how cool you are? Does the world have to accept you? Nope. It is actually ten times more effective to turn the spotlight on others. Don't take my word for it (though you should). Instead, listen to what someone said about Prime Minister Benjamin Disraeli:
"When I left the dining room after sitting next to Mr. Gladstone, I thought he was the cleverest man in England. But after sitting next to Mr. Disraeli, I thought I was the cleverest woman in England."
Therein is the rub. Charisma is about making others feel good about themselves, not the other way around.
And what is Charisma founded upon?
Know Thy Self
Learn to trust your intuition. You know much more than you give your self credit for. You will find more peace when you look for it inside yourself. What does this have to do with selling? Everything. There are 3 main things necessary to sell a product, and they center around belief:
In the product
In the company you represent
In yourself (your self).
There are different names for this beast: some call it intuition,  flow, infinite intelligence, the cosmic, the infinite, the real self. The label doesn't really matter. If it tickles you, you can call it "Rodney Dangerfield"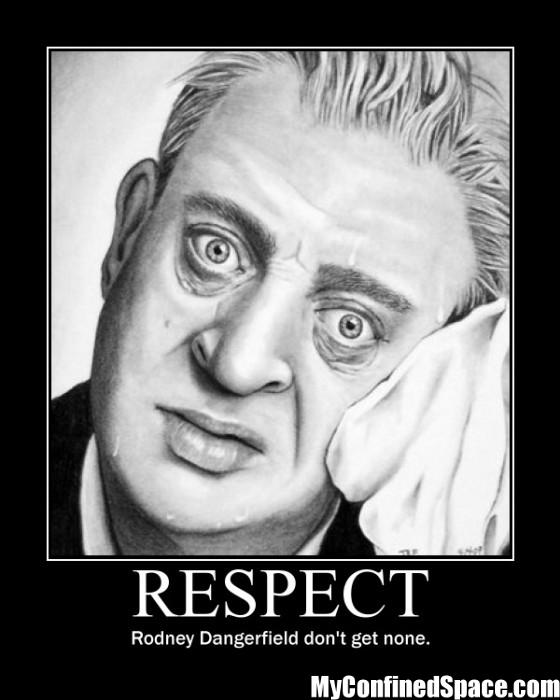 Whether you are selling door to door telecommunications (like i did), selling beer, yourself, a service, a product- sell you to you first. Then people can't help but be attracted to your self confidence.
Parkinson's Law
Parkinson's Law states that any task you have will be finished in the time allotted for it. If you've ever written a 15 page paper in 4 hours, then you know this to be factual. Here are some of the fun facts I learned at World of Beer:
3 examples of each style of beer
Alternatives for each
Taste, color, body, mouth-feel, and smell of over 20 styles
Location, location, location
Breweries and interesting facts about them
The beer brewing process
All 500 plus beers
Juicy words to describe beers
And more…
In three days.
It is now cemented in my mind that anyone can learn more in three days then most people do in a year. Especially you.
So how do you do it? Other than the obvious: set S.M.A.R.T (specific, measurable, attainable, realistic, and timely) goals and take just the right amount of action.
But don't limit your goals. Make them a little crazy.
Also, use…
Mnemonics
So what's the lesson to be learned here? Set ridiculously short deadlines for your goals, and find a way to get it done. I did it for the basics of beer knowledge. I applied these principles into graduating from College, doing door to door sales for 6 months, etc. Imagine how much further you'll go after you become aware of this.
Have you used techniques like this before? What's your story. Comment and let us know how your journey is going.
Comments
comments