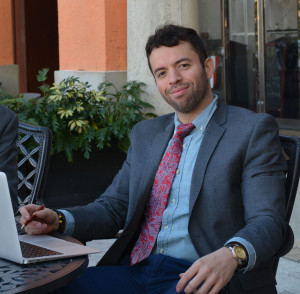 Digital Media Strategist and Paid Media Manager
Digital marketing does not have to be hard, but it does need to be strategic.
We live in a digital world of augmented reality, VR, Social Media, Content Marketing, and tools that can make spreading news as simple as the press of a button.
The way we market has changed dramatically. It used to be that you would send thousands of letters to homes, pay hundreds of thousands for TV commercials, or you would connect with customers by going door to door.
In actuality, those strategies still work, but nowadays marketers need to also learn how to navigate things like Adwords, Power Editor, Google Analytics, Google Tag Manager, Tweetdeck, and so much more!
If you're overwhelmed, you're not alone.
Each year I've had the opportunity to work on some fun projects...
read
1
Marketing-Psychology Books/yr
over
0
Years of Digital Marketing Experience
I've also worked with some inspiring teams and individuals.
I worked with Juda on the DeNA Games account for Sociality Squared. Juda was an invaluable member of the team. He consistently brought his positive attitude and work ethic to the team providing us with creative ideas and helpful solutions.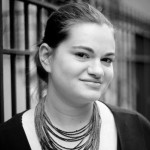 Biana Bakman
Juda is constantly learning, which means his work is always on the cutting edge of innovation – an invaluable skill in the world of digital media strategy. He's quick to integrate feedback and receptive to criticism, but more importantly his enthusiasm challenges ME on a daily baisis to be a better version of myself.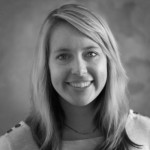 Beth Amann
We've worked on various clients together & he's worn many different hats. In fact, his flexibility is one of his best qualities! I've had the opportunity to watch him grow & learn while also benefitting from his constant research & quest for knowledge. I've never worked with anyone so hell-bent on being informed in his field.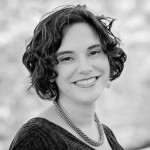 Mari Smith
Working with Juda for several years at Sociality Squared, I can honestly say that Juda is a credit to his clients and a credit to our team; and I am privileged to call him my colleague! If you are thinking about bringing Juda on board to your brand or business, snatch him up right away, because he's destined for success. 
Gerri Baum
Juda was instrumental in achieving one of our client goals of growing the Facebook fan base from 500k to 1MM in the span of 7 months (Dec. 2014 – Jun. 2015) with an aggressive and strategic Like Ads campaign…that had an incredibly low CPA too! Juda goes the extra mile and is a valuable member of the team!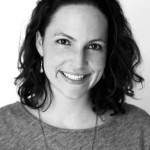 Helen Todd
Get ready for a raw and uncut glimpse into what it takes to be a Wantrepreneur turned Freelance Digital Marketer.
I want to log as much of the journey of Wantrepreneur to Freelancer to Entrepreneur as I possibly can.
There is information all over the web on how to write great content, manage digital campaigns, or how to communicate ideas to stakeholders. I'll go into detail on the above stuff as I experience it.
More than that though, I want to give you a raw, uncut, and authentic glimpse into what it takes to be a Freelancer in this facebook-augmented reality age.
If my experiences help you, then my job is complete.
So let's get started!